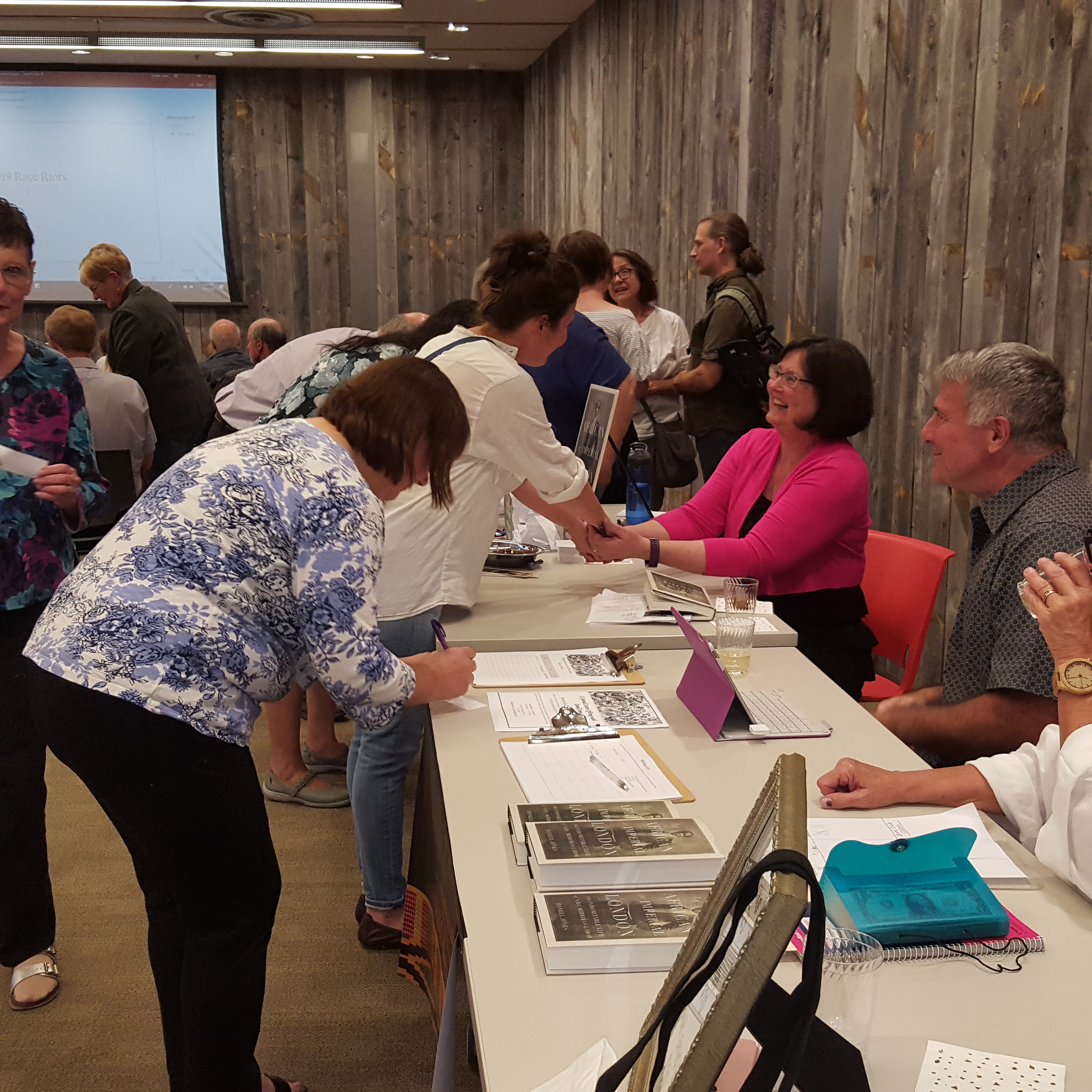 Reading: Nonfiction Writer
SATURDAY, OCTOBER 12
 "An African In Imperial London: The Indomitable Life of A. B. C. Merriman-Labor" 
Danell Jones in conversation with Merriman-Labor's great-nephew Melbourne Garber
This House of Books
224 N Broadway, Billings, MT
12:00, Noon 
PAST EVENTS
Town and Gown, Billings, MT, April 3, 2019
American Association of University Women, Billings, MT, December 8, 2018
Western Heritage Center, Billings, MT, November 11, 2018
Montana Festival of the Book, Missoula, MT September 29, 2018
Glacier Lake School, St. Ignatius, MT, September 28, 2018
Rocky Mountain College, Billings, MT, September 17, 2018
Art House Cinema, Billings, MT September 11, 2018
Billings Public Library, Billings, MT, September 5, 2018
Bradford Literary Festival, Bradford, England, July 1, 2018
African Writes, British Library, London, England, June 30,2018
Wimpole History Festival, Cambridge, England, June 22, 2018
Britain and the World Conference, Exeter, England, June 21,  2018.
Would you like Danell to come talk to your book group, civic organization, or class?
Just use this form to contact her with the details.