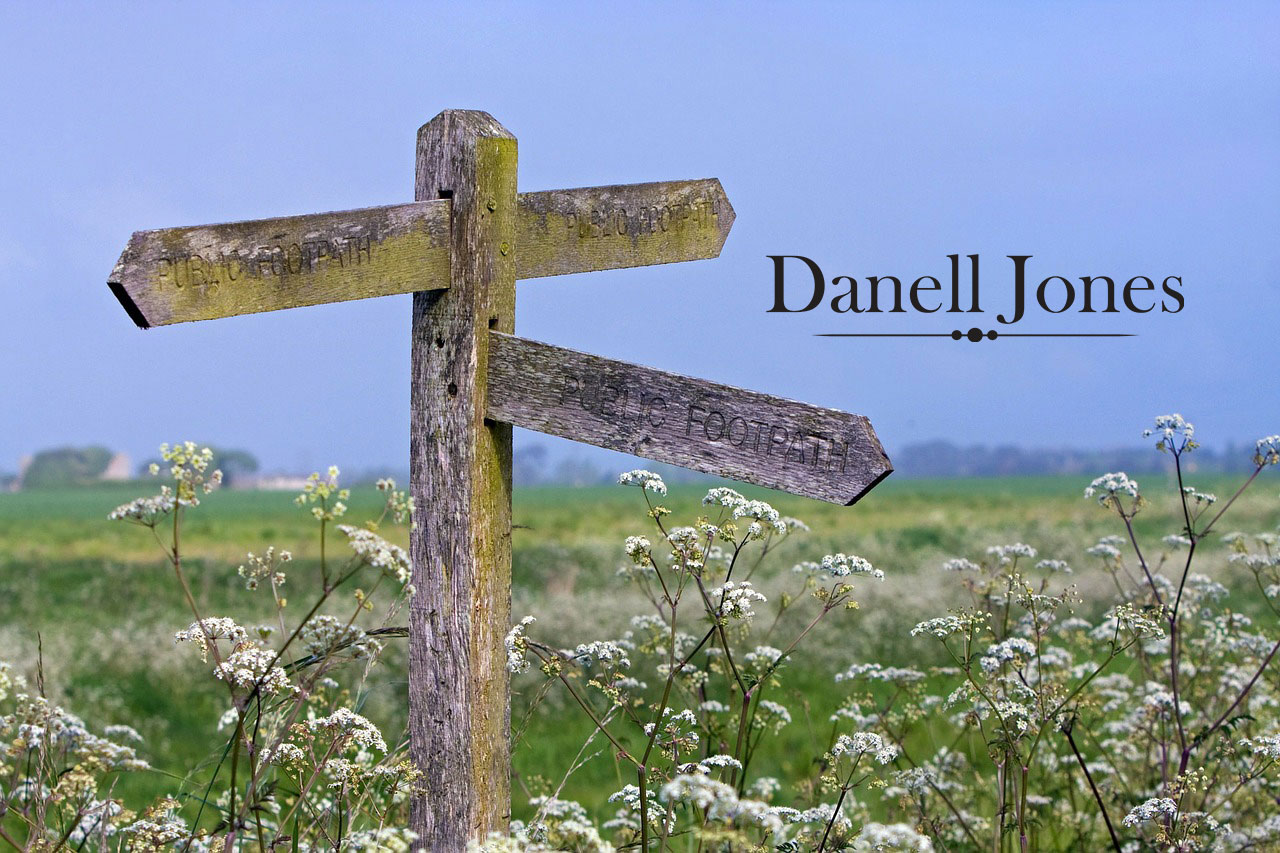 An African in Imperial London

OFFICIAL BOOK TRAILER
In 1904, West African writer A.B.C. Merriman-Labor moved to London in 1904 to make his mark on the world's greatest literary stage.
What happened there changed everything he thought he knew.
---
In a world dominated by the British Empire, at a time when many Europeans considered black people inferior, African writer A. B. C. Merriman-Labor claimed his right to describe the world as he found it. He looked at the greatest city in the greatest empire the world had ever known and laughed. An African in Imperial London is the first biography of this forgotten pioneer of African literature and a rich portrait of a great metropolis, writhing its way into a new century of appalling social inequity, world-transforming inventions, and unprecedented demands for civil rights.
14,0 Today is the official UK publication date of An African in Imperial London: The Indomitable Life of A.B.C. Merriman-Labor. When I got up in the morning, there was a rush of twitter posts from my literary agency Artellus  and my publisher Hurst. Oh my! What a rush...
read more
takes an imaginative look at the iconic British writer. Although there are numerous biographies of Woolf, mine is the only one to focus on her ideas about the craft of writing. Keenly aware of the joy, labor, and mystery of the writing process, Woolf took pains to record the practices she found most valuable. Through scrupulous research across the body of her work—including her diaries, letters, essays, and fiction—I sought to create a fresh vision of this famous writer as a woman with an enchanting sense of humor whose observations about her craft are as relevant today as they were when she wrote then nearly a century ago.
I grew up in the Mojave Desert just east of the Sierra Nevada Mountains, a land of alfalfa farms, dirt bikes, rattle snakes, one-gas-station towns, and big sky.  Now I live in Montana, just north of the Beartooth Mountains, a land of sage-brush prairie, ATVs, cattle ranches, one-gas-station towns, and very, very big sky.
Although I am now a full-time writer, I still teach a class or two at Montana State University Billings, lead a regular seminar on Shakespeare's plays for community members, and offer creative writing workshops throughout the year.